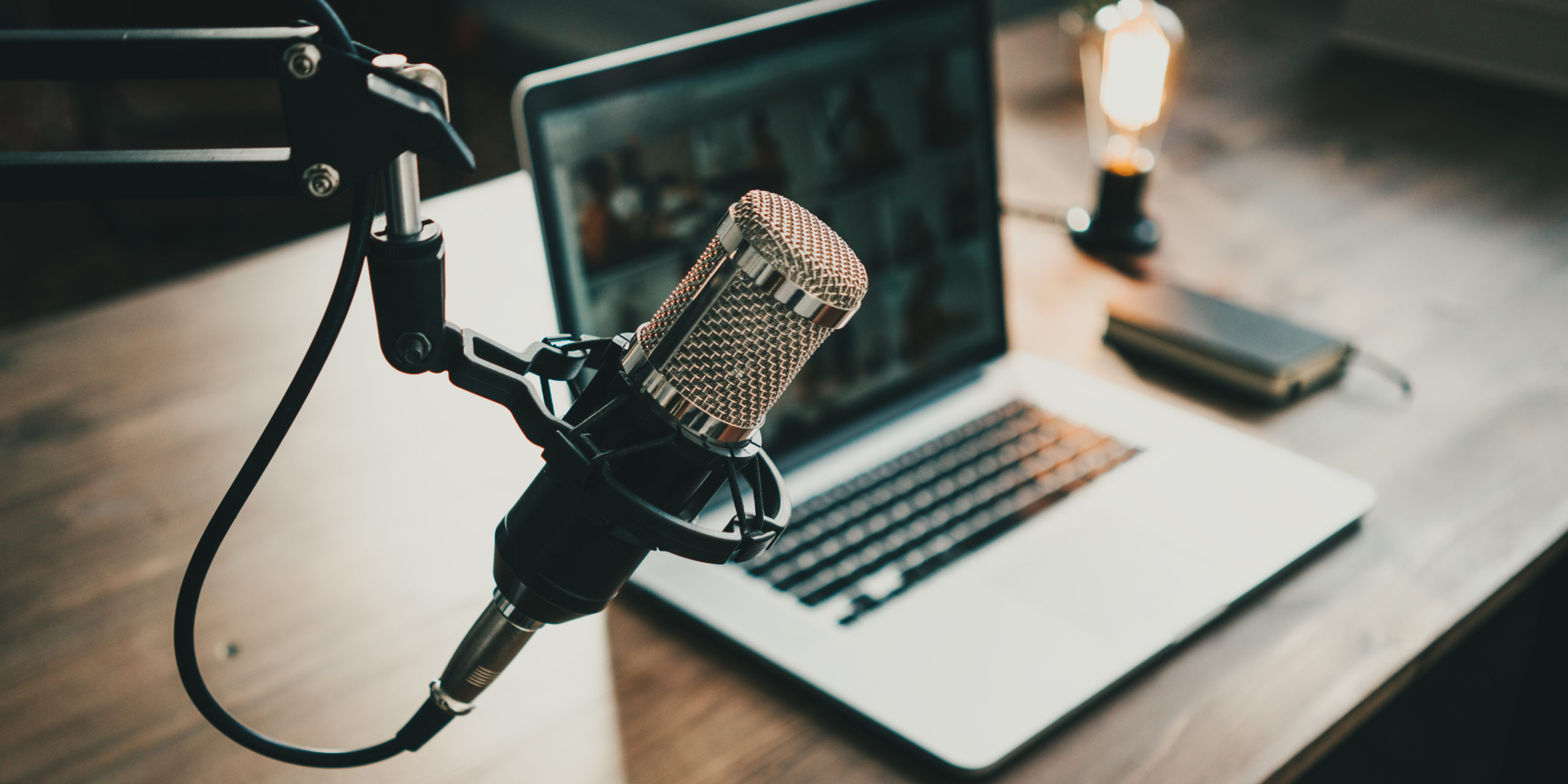 MARCH 31, 2023
Deadline to register: March 20, 2023
AAF District 7 is excited to host our second Virtual Portfolio Review! Please complete the form below by March 20, 2023 to register. Our District Student Chapter Chair will be in touch with you one week prior to the event with further instructions. Should you have any questions in the meantime, please contact District Student Chapter Chair, Dan Haun: dandhaun@hotmail.com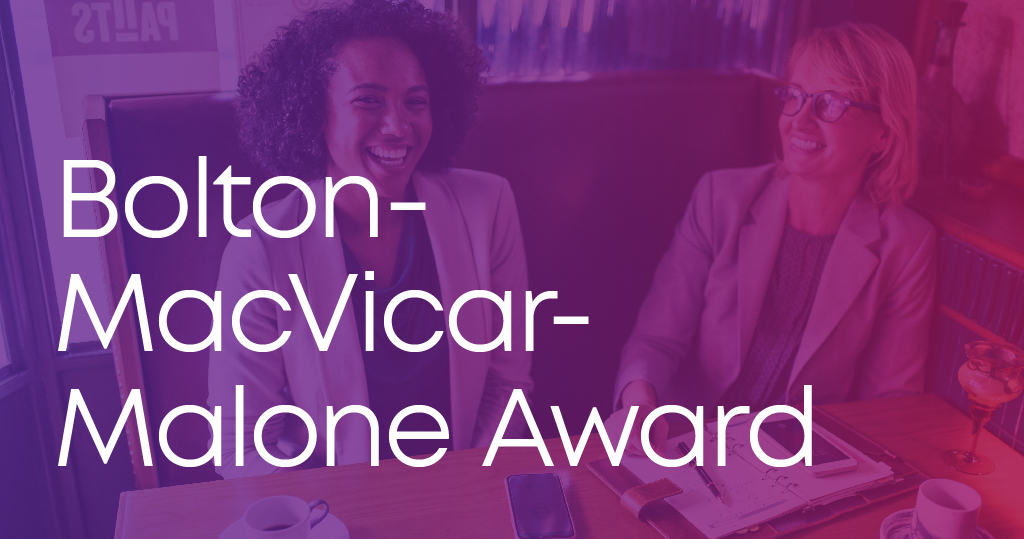 Nominate a fellow D7 Member!
Bolton-MacVicor-Malone Award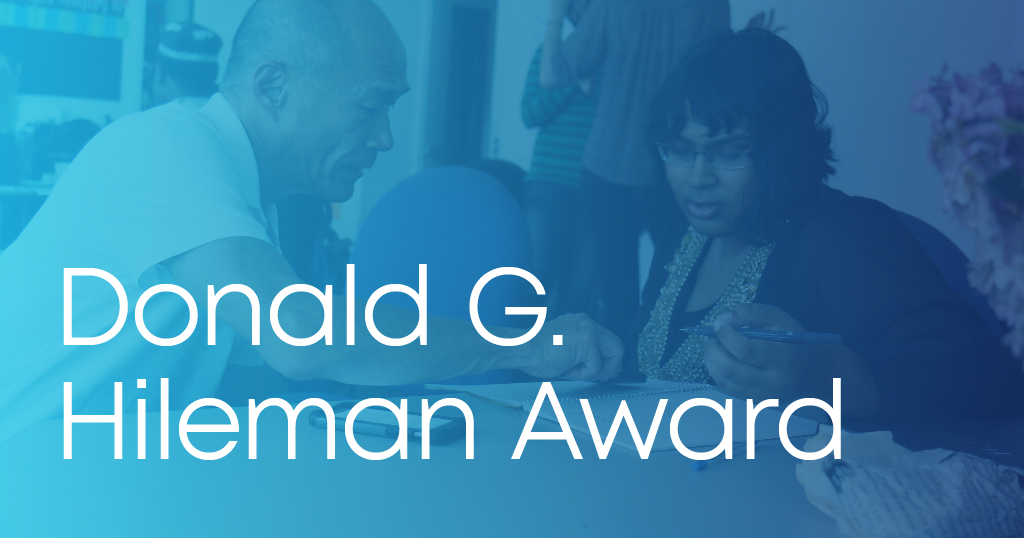 Nominate an awesome Educator!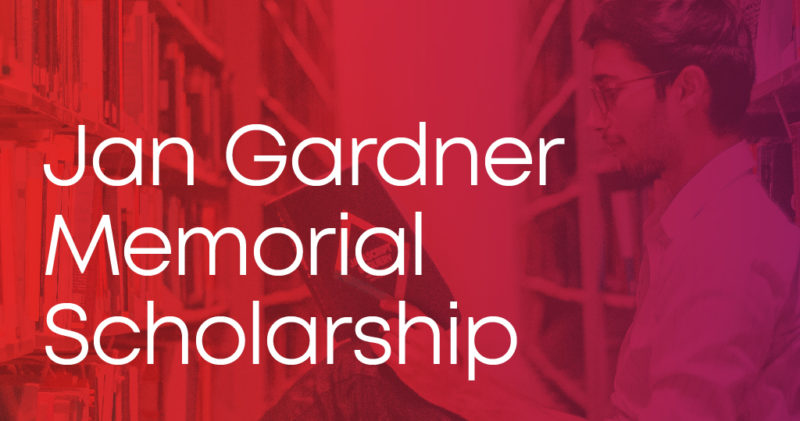 $2,000 Scholarship Opportunity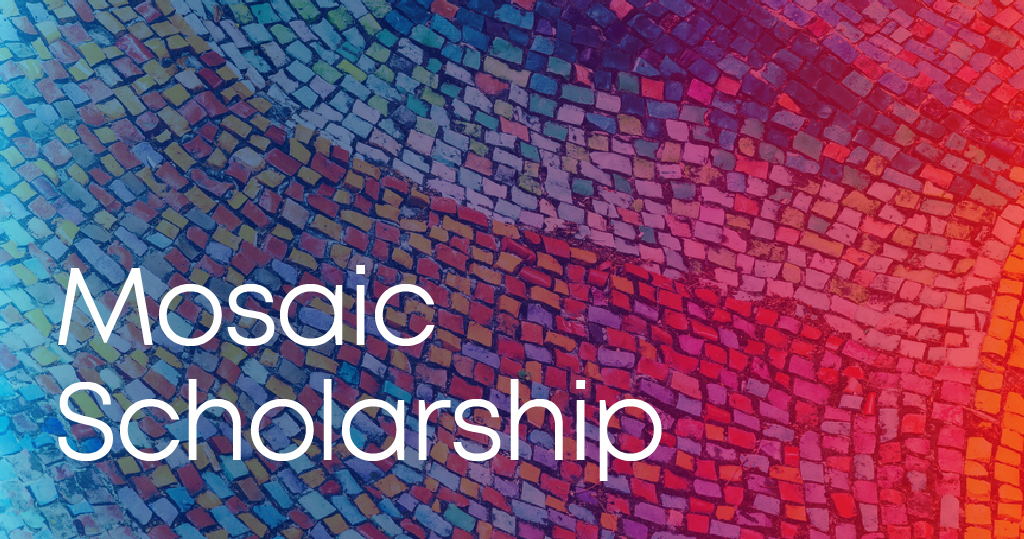 $1,000 Scholarship Opportunity
Interviews, resumes, & internships can all be *yikes* a lot! Lucky for you, our new podcast, mighty mentors is here, check it out!
---
---
---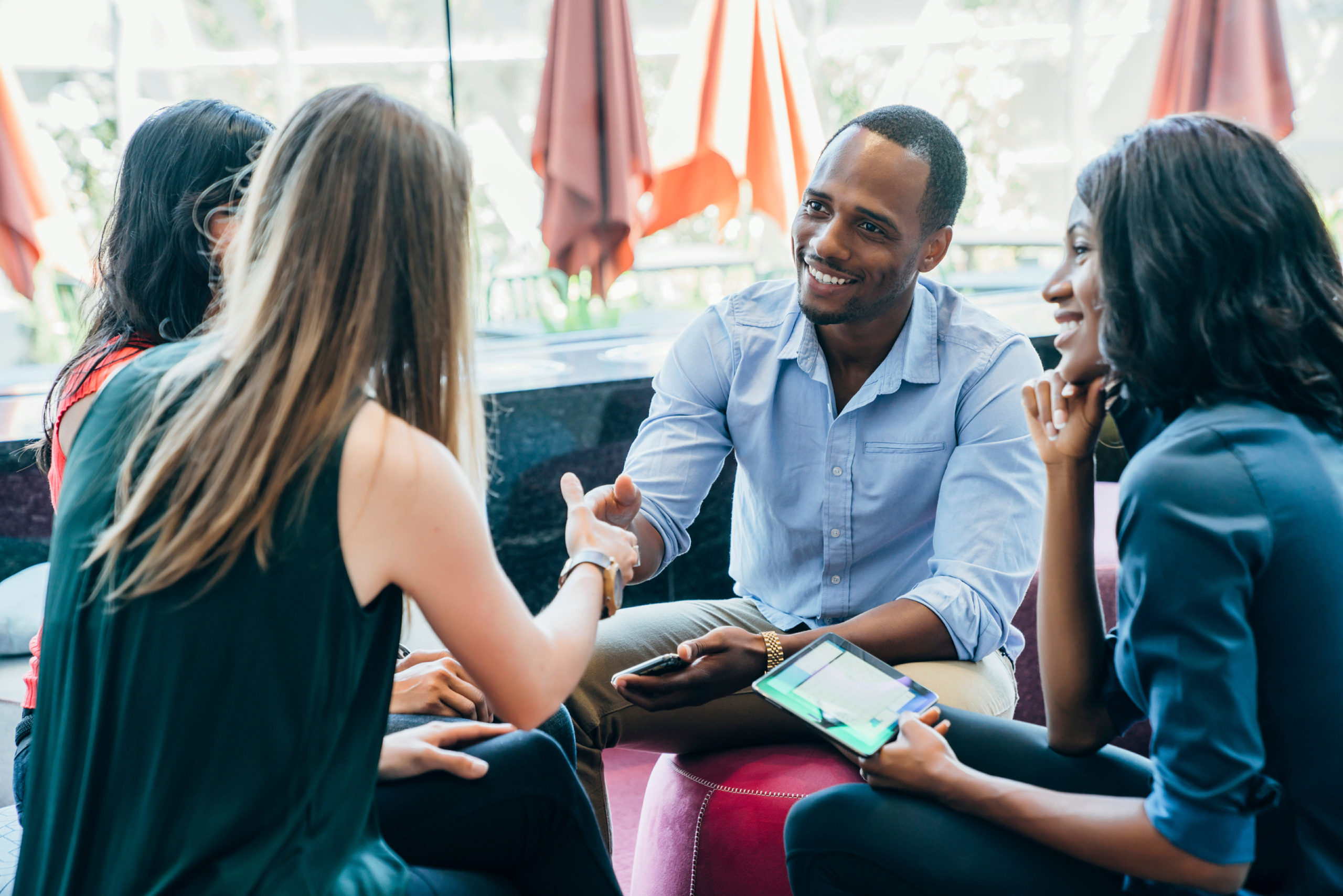 Sign up for fun monthly updates! Do us a favor and share with your friends, faculty, and other students!
scholarships & awards
AAF District 7 offers three scholarships every year! Learn more about each one and how easy it is to apply!
ALABAMA
Alabama A&M University
Auburn University Montgomery
Calhoun Community College
The University of South Alabama
Troy University
Tuskegee University
University of Alabama
GEORGIA
Morehouse College Glynnis
University of Georgia
LOUISIANA
Louisiana State University
Loyola University New Orleans
Tulane University
MISSISSIPPI
Alcorn State University
University of Mississippi
TENNESSEE
East Tennessee State University
Lee University
Middle Tennessee State University
Tennessee State University
University of Memphis
University of Tennessee
Interested in adding a chapter? Contact our student chapters chair for more information!